Service

How to deliver damaged equipment for repair:
In order to file a complaint, it is necessary to complete the form below. In particular, please provide us with a precise contact phone number and e-mail address in order to contact you without any problems.
The equipment together with the attached form should be sent or delivered in person to:
NSS Sp. z o.o.  SERVICE
ul. Modularna 11 (Hala IV)
02-238 Warsaw
tel: +48 22 846 25 31
Shipment of damaged warranty and post-warranty equipment is carried out at the expense of the client
Detailed information on the conditions of complaints are contained in the "regulations of the service"
Attachments: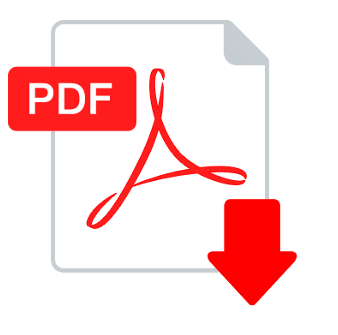 Regulations of service